CHART Air Cooled Heat Exchangers (ACHX), Tulsa, Oklahoma, USA
 Chart Cooler Service Company offers a complete range of forced and induced draft air cooled heat exchangers (or air coolers)in both horizontal and vertical configuration built to API 661 specifications as necessary
Chart designed and built ACHX are primarily used in the petrochemical, refining, natural gas processing and power generation industries
Air coolers suitable for the following services:
Gas compression
Gas transmission
Engine cooling
Gas condensing
Process cooling
Industrial cooling applications
http://www.chartindustries.com/Energy/Energy-Products/Air-Cooled-Heat-Exchangers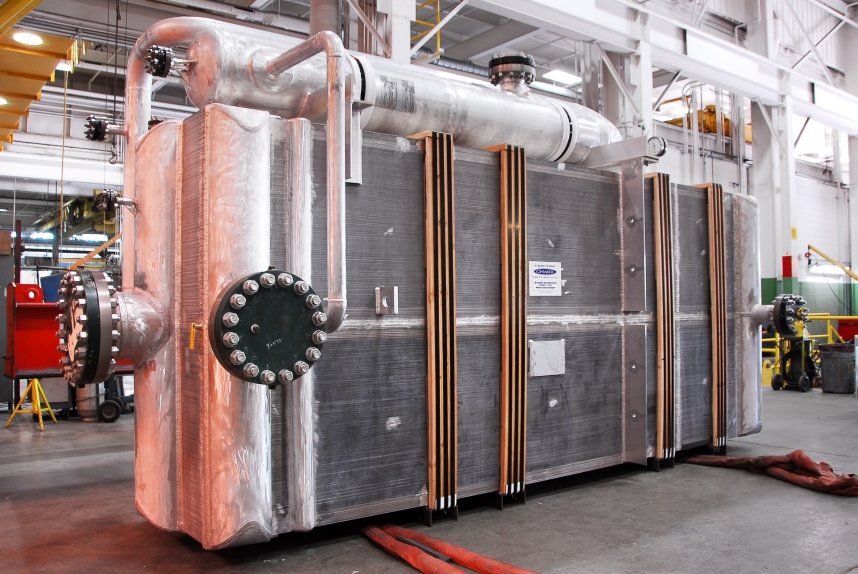 CHART Brazed Aluminum Heat Exchangers (BAHX), La-Crosse, Wisconsin, USA
Chart's Brazed Aluminum Heat Exchangers (also known as a Plate Fin Heat Exchangers), Core-in Kettle and Cold Boxes are at the heart of low temperature natural gas and petrochemical processes
Supplied in accordance with ALPEMA guideline
Natural Gas Processing
Nitrogen Rejection
Helium Recovery
Natural Gas Liquids (NGL) Recovery
Ethane Recovery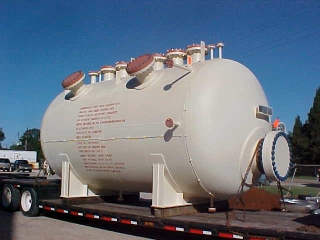 Petrochemical Processing
Amonia Purification
 Ethylene
Hydrogen Recovery (HYCO)
Propane Dehydrogenation (PDH)
Liquid Natural Gas
Peak Shaving
Small & Mid-scale Liquefaction
http://www.chartindustries.com/Energy/Energy-Products/Brazed-Aluminum-Heat-Exchangers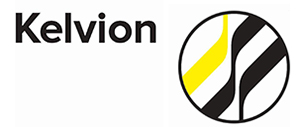 KELVION Plate Heat Exchangers, York, Pennsylvania, USA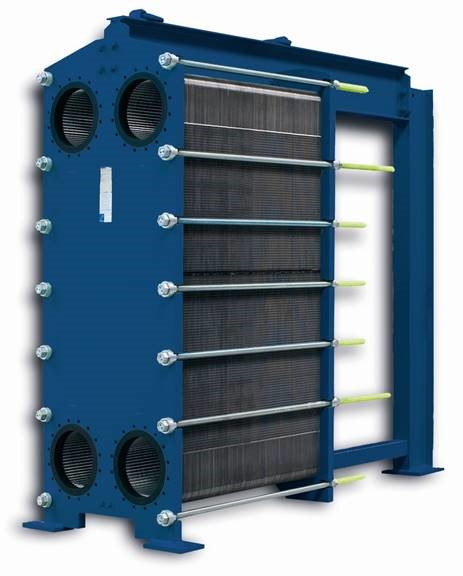 Plate heat exchangers are divided into: gasketed, fully welded and brazed.
Kelvion delivers the full spectrum of plate heat exchangers within the three product groups built to API 662 where required
NT Series - Gasketed plate heat exchangers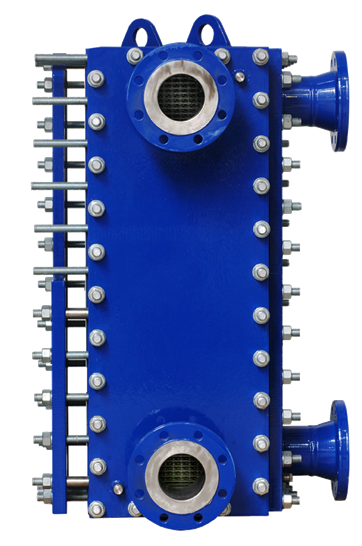 Bloc – Fully welded plate heat exchangers
FlatPlate – Brazed plate heat exchangers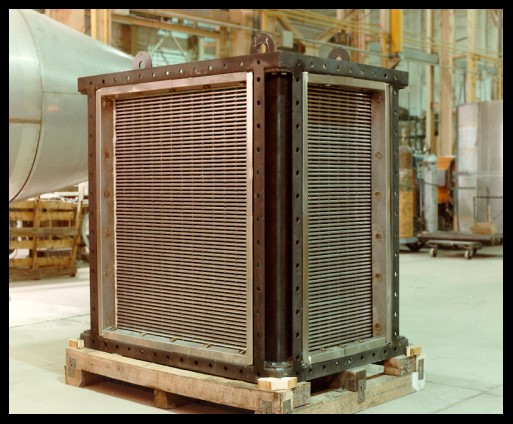 MECS Global Heat Exchangers, Chesterfield, Missouri, USA
As a world leader in the design and construction of acid plants, MECS offers a range of heat exchangers.
MECS-ThermoZ™ is a fully welded plate exchanger designed for use in traditional air preheat applications to recover heat from energy consuming processes.  The MECS-ThermoZ is a highly efficient heat exchanger suitable for many industrial processes where gas temperatures may be up to 1500 F (815 C).
OCAP™ is a non-welded, floating plate pack designed for rapidly fluctuating process conditions.
http://www.mecsglobal.com/thermoz-fully-welded-heat-exchangers.aspx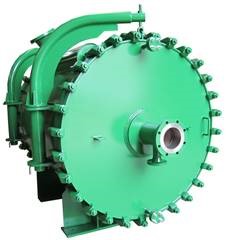 NEXSON Process Systems, Burgundy, France
Spiral plate heat exchangers for industrial process applications
Liquid service – Produced water cooler, Interchanger, Heater
2 phase service - Vacuum condenser, Gas cooler, Reflux condenser, Vent condenser, Evaporator, Reboiler
Suited to all fluids types containing fiber, particles, sludge and other viscous or abrasive media