APEX Engineered Products, Clark, Pennsylvania, USA
World leader in design and manufacturing of corrosion-resistant heat exchangers, heat transfer and specialty chemical process equipment
Offering heat transfer equipment for highly corrosive processing materials under extreme pressure and temperature operating conditions (ie. acids, ammonia, herbicides, pesticides)
Supplier to the nitrogen and phosphorus based fertilizer industries, oil refining and processing, petrochemical and chemical markets.
Equipment offered include Shell & Tube Heat Exchangers, Coolers / Condensers, Gas Heaters / Reheaters, Evaporators, Vaporizers, Reboilers, Immersion Coils, Pressure Vessels & Tanks.
Materials of construction include Reactive Metals ( Ta, Ti, and Zr ), Ni Alloys (VDM Alloy 31®, Hastelloys®, Inconels®) and Duplex and Austenitic Stainless Steels
Use advanced proven software and years of experience to meet your exacting application and process requirements.
Apex shell and tube heat exchangers ranged from 4" diameter to 66" diameter with shells up to 40 ft long. They can be fabricated to a wide variety of codes and specifications including ASME and TEMA.
Shell and Tube Exchangers offered in single pass, multi-pass, u-bundle or floating head designs.

CHART Air Cooled Heat Exchangers,  USA
In acquiring Hudson Products and Air-X-Changers, Chart has brought together world-class and trusted leaders for delivering heat transfer solutions to the upstream, midstream, and downstream energy market segments. Chart offers the industry's most comprehensive air cooled heat exchanger portfolio and total lowest cost of ownership across a broad range of applications.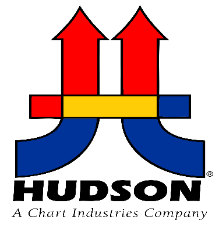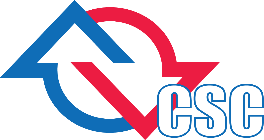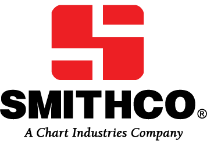 Applications served:
Natural Gas Processing
Natural Gas Compression
Oil & Gas Transmission
LNG Liquefaction & vaporization
Petrochemical
Refining
Power Generation
Engine Radiator Cooling
Bitumen extraction & upgrading
Industrial Process Applications
For more information click on to:  http://www.chartindustries.com/Energy/Air-Cooled-Heat-Exchangers

Chart Lifecycle, Inc. Woodlands, TX, USA
Chart provides Brazed Aluminum Heat Exchanger (BAHX) and Air Cooled Heat Exchanger (ACHX) aftermarket services.
Brazed Aluminum Heat Exchanger (BAHX) aftermarket services include:
Replacement units (including expedited schedules)
Spare parts
Repair and maintenance including internal cleaning and leak repair
Preventative and predictive maintenance
Thermal transient analysis
Plant optimization including start-up, operational process
controls and process efficiency improvements
Commissioning/start-up support
Air Cooled Heat Exchangers (ACHX) aftermarket services include:
Like-kind replacement bundles (All OEMs)
Spare parts
Commissioning/start-up support
Redesigned tube bundles that fit existing structure
Troubleshoot performance issues and engineer solutions
Temperature/pressure re-rates
Bundle re-tubes
External and internal fin tube cleaning
Thermal performance and air-flow testing
Field service support for replacing parts
http://www.chartlifecycle.com/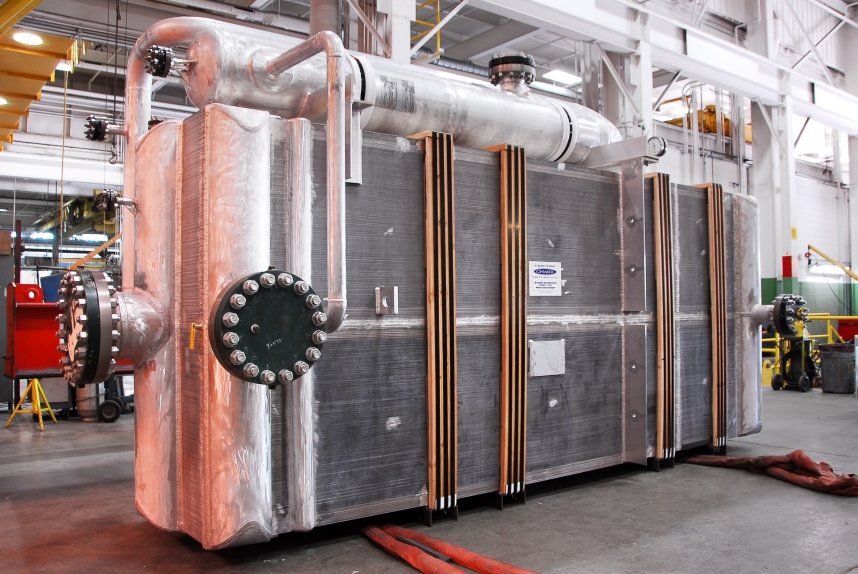 CHART Brazed Aluminum Heat Exchangers (BAHX), La-Crosse, Wisconsin, USA
Chart's Brazed Aluminum Heat Exchangers (also known as a Plate Fin Heat Exchangers), Core-in Kettle and Cold Boxes are at the heart of low temperature natural gas and petrochemical processes
Supplied in accordance with ALPEMA guideline
Natural Gas Processing
Nitrogen Rejection
Helium Recovery
Natural Gas Liquids (NGL) Recovery
Ethane Recovery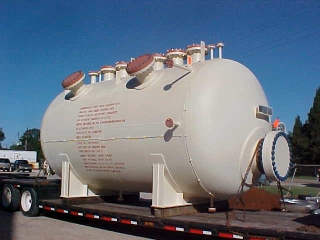 Petrochemical Processing
Amonia Purification
 Ethylene
Hydrogen Recovery (HYCO)
Propane Dehydrogenation (PDH)
Liquid Natural Gas
Peak Shaving
Small & Mid-scale Liquefaction
http://www.chartindustries.com/Energy/Brazed-Aluminum-Heat-Exchangers
KELVION Plate Heat Exchangers, Catoosa, OK, USA
Plate heat exchangers are divided into: gasketed, fully welded and brazed.
Kelvion delivers the full spectrum of plate heat exchangers within the three product groups built to API 662 where required
NT Series - Gasketed plate heat exchangers
Bloc – Fully welded plate heat exchangers
FlatPlate – Brazed plate heat exchangers
Recuperators
Economizers
Air Dryers
Cooling Towers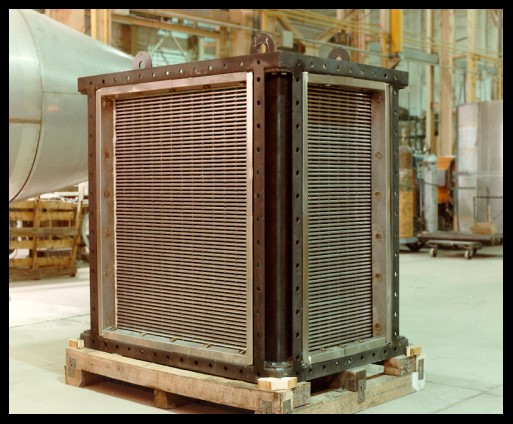 MECS Global Heat Exchangers, Chesterfield, Missouri, USA
As a world leader in the design and construction of acid plants, MECS offers a range of heat exchangers.
MECS-ThermoZ™ is a fully welded plate exchanger designed for use in traditional air preheat applications to recover heat from energy consuming processes.  The MECS-ThermoZ is a highly efficient heat exchanger suitable for many industrial processes where gas temperatures may be up to 1500 F (815 C).
OCAP™ is a non-welded, floating plate pack designed for rapidly fluctuating process conditions.
http://www.mecsglobal.com/thermoz-fully-welded-heat-exchangers.aspx